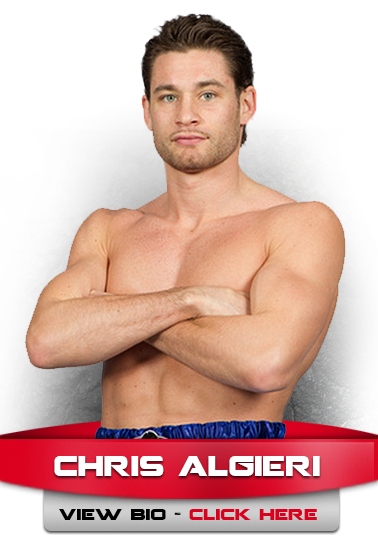 Chris Algieri/Photo courtesy of Star Boxing
It's difficult to say what's going to happen Saturday when Chris Algieri challenges Manny Pacquiao for his welterweight title in Macau, China (on HBO pay-per-view). One thing's certain, Algieri will enter the fight full of confidence.
That much was evident this week when he touched on the notion that Pacquiao (56-5-2, 38 KOs) allegedly has that hunger back that made him such a ferocious fighter.
"Now they tell me Manny has his killer instinct back," Algieri said. "Well, come and try to get me."
Algieri (20-0, 8 KOs), of Huntington, Long Island, N.Y., isn't just blowing smoke to help the promotion. Remember, he's the guy who got up from two first-round knockdowns to win a split-decision over then-junior welterweight champion Ruslan Provodnikov in June in Brooklyn. Anyone who can get up and do well after being decked twice in the first round by a vicious fighter like Provodnikov has big-time self-assurance. Don't ever count out anyone of that ilk.