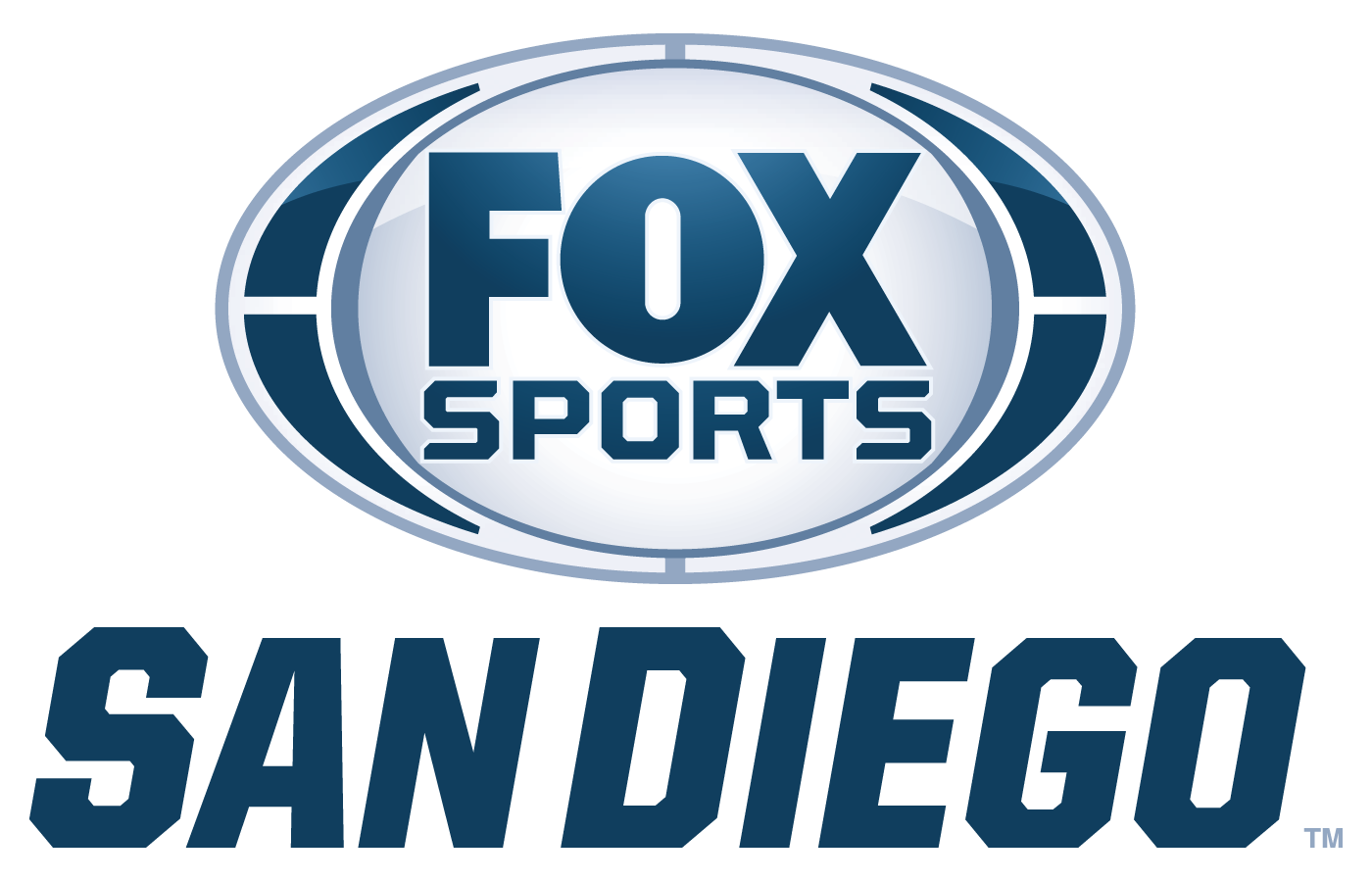 How do you spend billions of dollars and on the other hand, why will you not accept the market rate for carrying the Padres? It just doesn't make sense to me.
– Ron Fowler, co-owner of the San Diego Padres
U-T San Diego has the story about the state of the Padres' impasse with Time Warner Cable. The short version: Local Time Warner subscribers, about 185,000 of them, can't watch the Padres because Time Warner won't carry Fox Sports San Diego. The team's co-owner has scheduled a face-to-face meeting with the cable provider to resolve the situation. This doesn't happen often.
That quote was lifted from an interview Fowler held Friday afternoon with a local radio station. It was in reference to the Dodgers' creation of SportsNet LA, a regional network that will launch in 2014. Time Warner is believed to have paid $7 billion-plus so its subscribers will have access to the channel. Will anyone else? That's the question Dodgers fans will be fretting a year from now. It's a problem for Padres fans now, and it's something to keep an eye on.
Regardless of the outcome, the lesson here is an ugly one: Consumers simply don't win when big money, politics, sports and cable television collide.