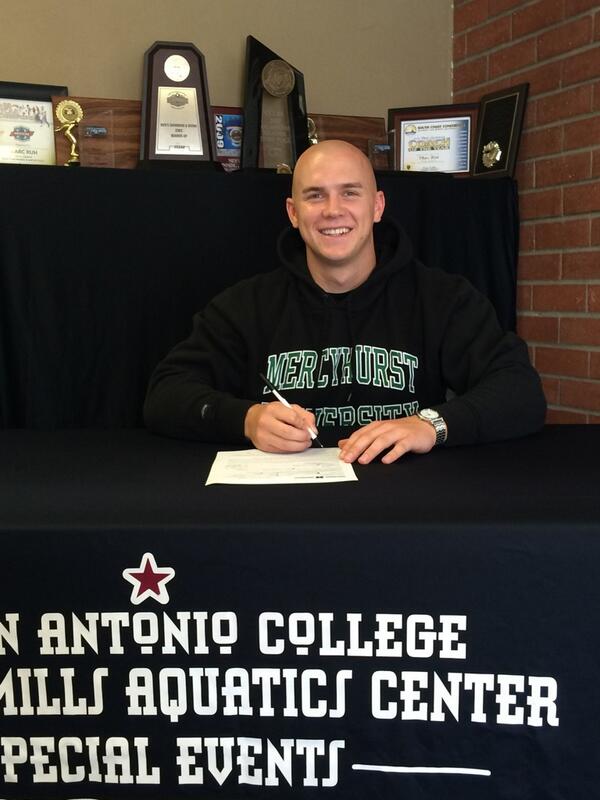 Austin Postovoit of the Mt. SAC men's water polo team has signed with NCAA Division II Mercyhurst University (Erie, Penn.). He is also a graduate of the successful program at Don Lugo High School.
Postovoit ranked seventh in the state in scoring last season, tallying 67 goals and 55 assists in helping the Mounties to  a 17-11 record, ending with a 15-11 loss to Cerritos in the Southern Region playoffs.
Mercyhurst went 19-8 last season.