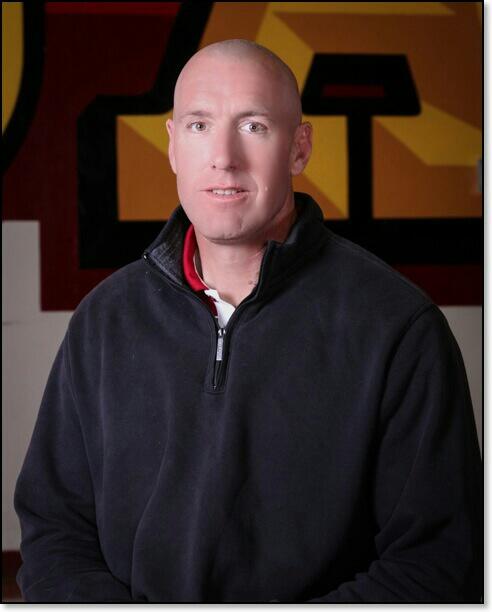 Earlier this week veteran coach John Kusleika was appointed head coach at Ontario High School. If anyone can turn the Jaguars around, he's the guy.
Most recently he served as offensive coordinator for long time friend Kurt Bruich at Redlands East Valley. He also served as an assistant at Rancho Cucamonga, as well as at the University of La Verne since his most noteworthy stint as head coach at Alta Loma High school.
What he did at Alta Loma was impressive. In seven years directing the Braves Kuslieka's teams were 37-36-1 with four playoff appearances. They haven't come close to sniffing the playoffs since then.
Yep, it's been awhile since the school won a Baseline League game – 2008 to be exact. But his teams won league games each season.
Most would say the Ontario job isn't a good one. The track record in football hasn't been good for awhile. Ron Stocking, who started last season as head coach, wasn't on staff at the school. And Kusleika won't be either, at least for now. He teaches at Los Osos. That presents an obstacle in itself.
I always considered him a good coach who makes the most and does a lot with a little. This will be a true test!