Chino Hills High School shortstop Tannon Snow admits keeping the secret wasn't easy. And this was a really big secret.
The Washington-bound standout has been named MaxPreps National Player of the Year, meaning she's the best player in the entire country.
A representative called her a month or so ago to do the interview but the announcement didn't come until last night. So word it out now, finally!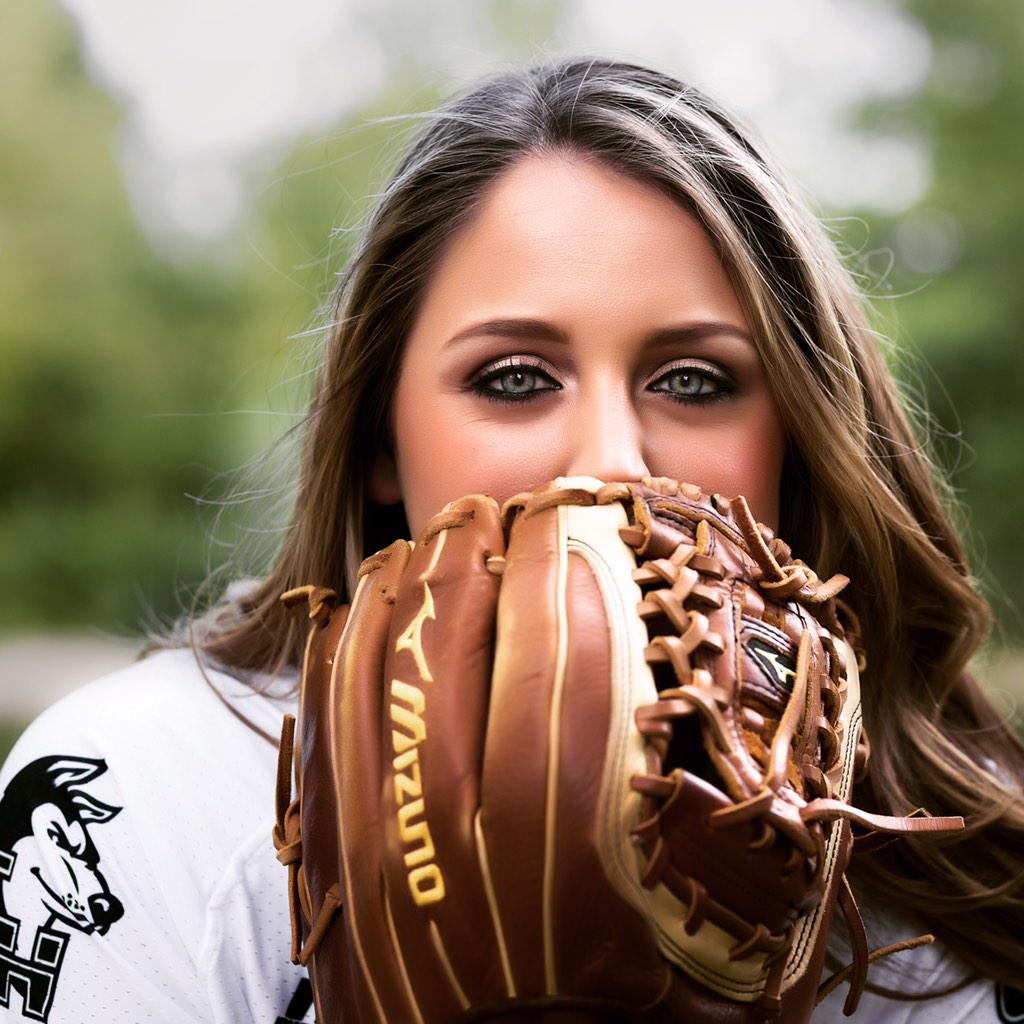 "I kept wondering when it was going to come out so I could tell people," she said. "It's truly an honor with all the great players that had great years. It's awesome. I don't even know what to say."
Snow put up just insane offensive numbers. In 32 games she hit a California single-season record 28 home runs and drove in a state-record 89 runs. She added 13 doubles and three triples so 44 of her 62 hits were for extra bases. She batted .573 and walked 16 times, with a slugging percentage of 1.513 and an unheard-of OPS of 2.129.
Among the other players who landed on first team, earning All-American honors were pitcher Brooke Bolinger of Yucaipa and Taylor McQuillan of Mission Viejo, whose teams met in the CIF Division 2 title game.
Snow numbers made her a strong candidate but some of the other top honors from other outlets went to other players, mainly due to the Huskies only getting to the quarterfinal.
"Our team didn't go as far so I thought maybe those other players had the edge," she said.
There are still more impressive numbers for Snow: in 21 games, she had two or more base hits. She drove in a teammate in 27 of Chino Hills 32 games and in 22 of the games she drove home more than two.
Snow homered in 19 games and had eight multi-homer games. Twice during the season, she homered in five or more games in a row. She hit three home runs and drove in seven runs in one game.
But the most amazing statistic is that in her final seven games, she homered 11 times.
The other locals also earned first-team honors with strong seasons. Bolinger led Yucaipa to a 31-3 record and the Southern Section Division II title, beating undefeated and then-No. 1 Mission Viejo, 1-0. She had 306 strikeouts with a 0.26 ERA and limited opponents to a .088 batting average. She will attend Nevada-Reno.
Paige Halstead of Los Osos was named first team All-American at catcher. The USA Junior National Team member batted .568, scored 38 times and had 36 RBIs. She has signed with UCLA.
Zoe Casas of Aquinas is the fourth local making the first-team. The Florida State-committed senior batted .736 with 64 hits, giving her a state record 248 base hits. In 105 games, she scored 193 runs and struck out just three times. For her four seasons at Aquinas, she batted .681.