Chino Hills junior volleyball standout Kenzie Koerber has committed to Utah.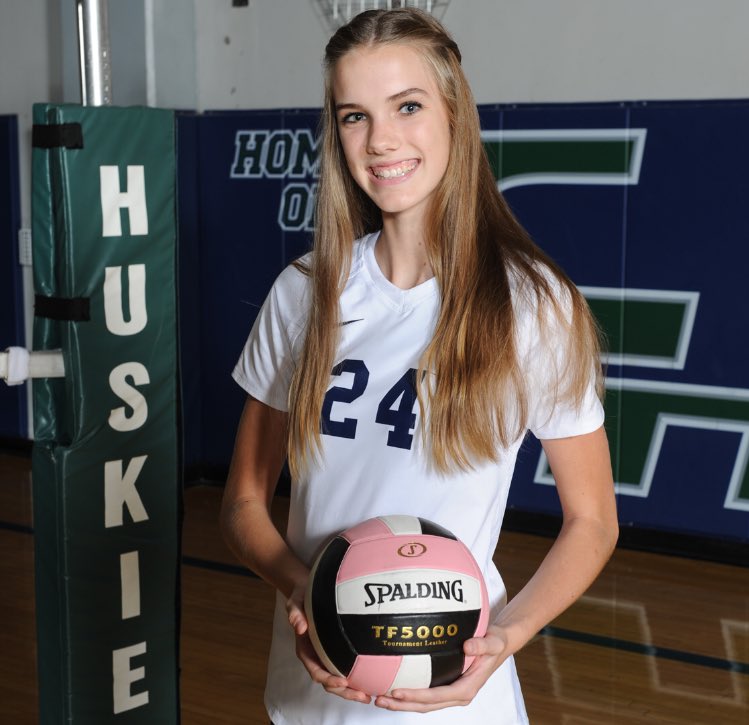 Koerber helped the Huskies (16-15, 6-4) to a second-place showing in the Baseline League. She tallied 317 kills, just seven fewer than team leader Alexis Cardoza.
"I'm relieved to have the decision behind me," she said. "The end point was great but it was a stressful process."
The 6-foot-3 middle blocker visited the school Thanksgiving weekend and also made trips to UC San Diego, Pepperdine and UCLA.
Koerber has several relatives nearby which was also a consideration in the process. She also likes what the school has to offer in the medical field which in which she is considering majoring.
"It's nice to know if I get homesick I will have family nearby," she said.