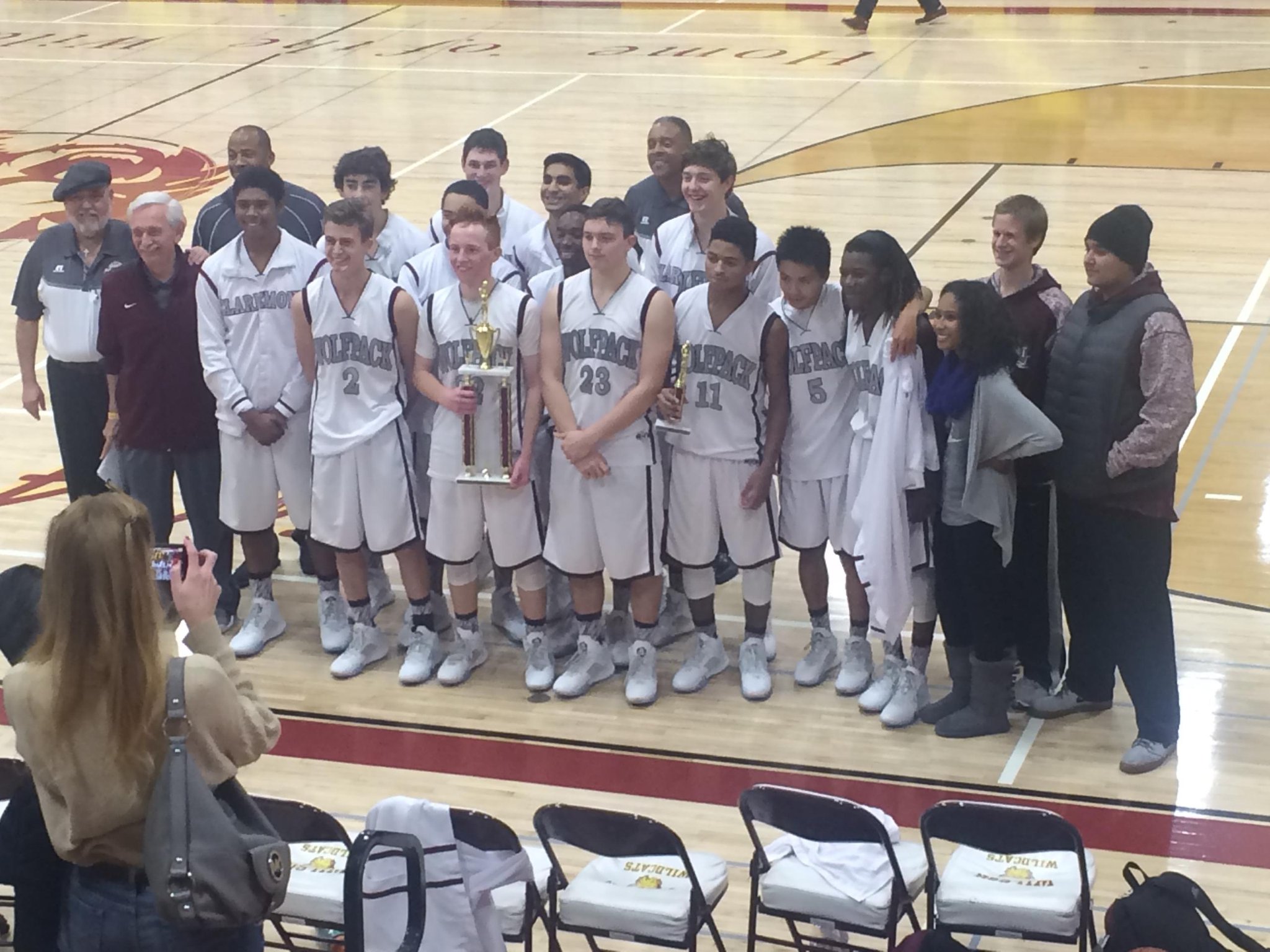 The Claremont boys basketball team registered an 83-68 win over Whittier to win the Wilson Holiday Tournament and improve to 12-2 on the season.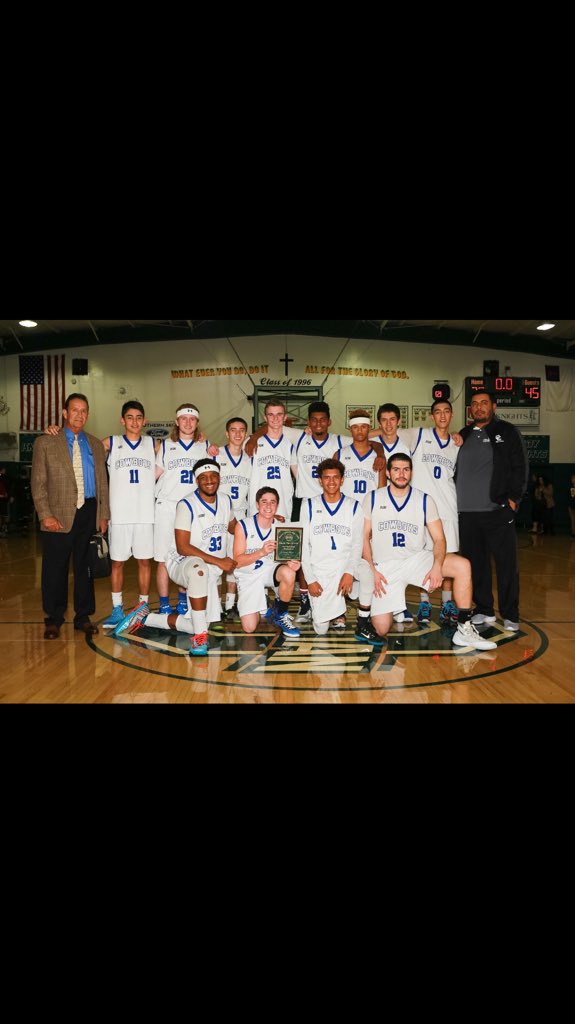 Chino High School defeated Riverside Patriot 70-45 to win the Ontario Christian Knight Time Classic.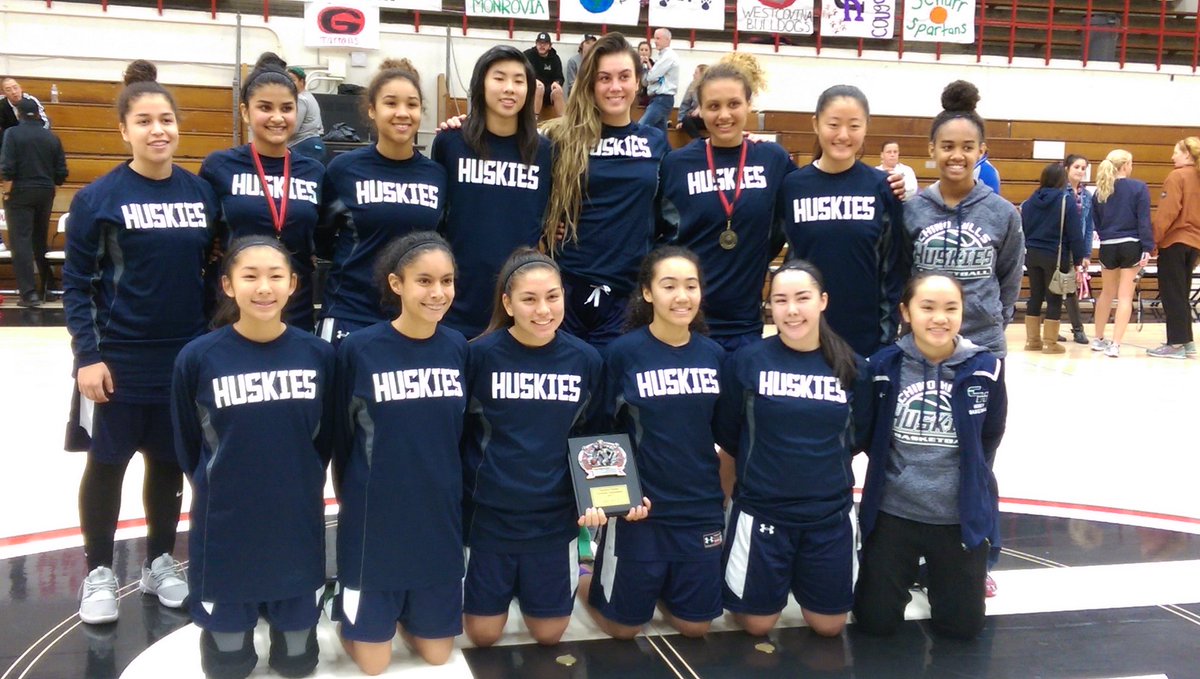 The Chino Hills girls basketball team defeated host Glendora 50-45 to win the Glendora Tournament and improve to 10-4 on the season.