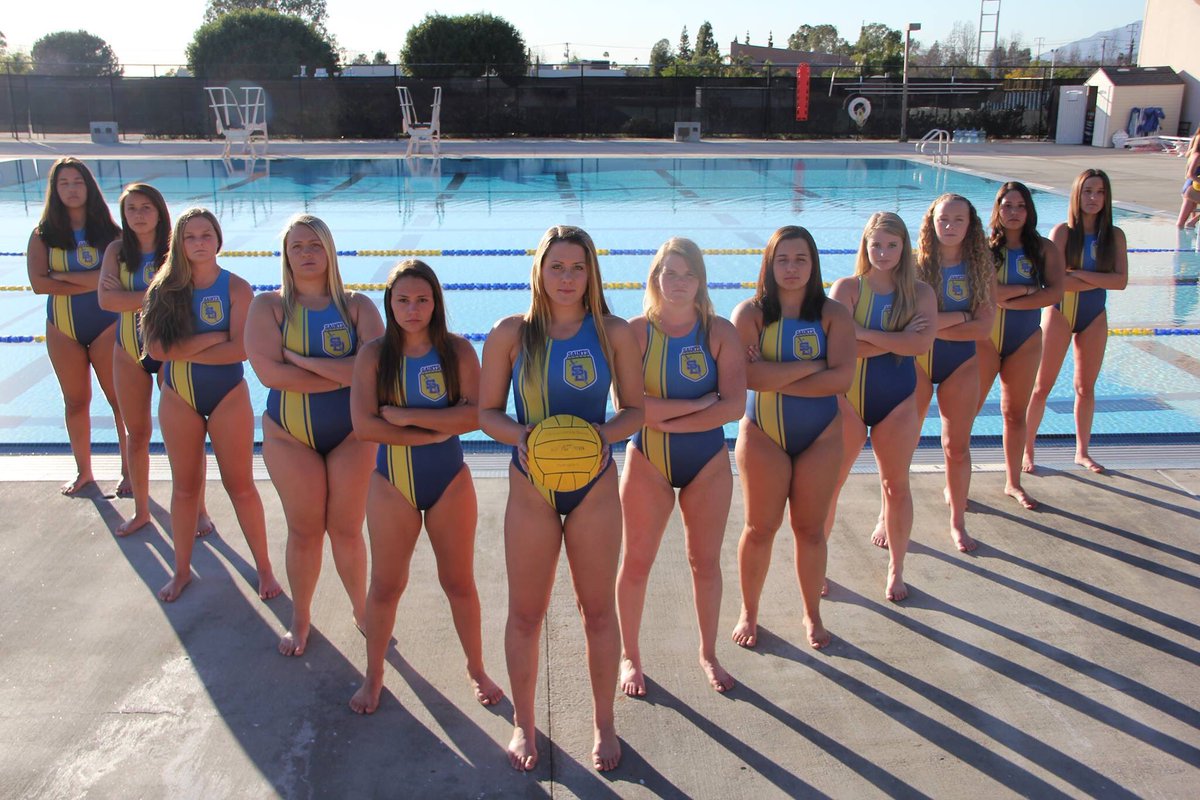 The San Dimas boys water polo team had quite the fall, finishing as CIF runner-up in Division 7. Now the girls team is trying to follow suit.
The Saints (19-11) will square off against Foothill Tech at 6 p.m. on Wednesday at Indian Springs High School in San Bernardino in a Division 7 semifinal. In the final poll of the regular season Foothill was ranked second and San Dimas third.
Danny Feola coaches both teams and sees some similarities but his girls team doesn't like the comparison.
"They don't like it when I talk about the boys team. They really want to write their own story," he said. "At the same time they saw what the boys did and know there's no reason they can't do it too."
The Saints have made a name for themselves rather quickly though. Feola has a senior-laden team and this is just the third year the school has fielded a girls team. The girls who are now seniors played as part of a co-ed team as freshmen.
The team relies on defense with goal keeper Shelby Garcia the pivotal player there. His team doesn't score as many goals as most but they give up fewer too.
"Defense is really everybody working together," he said. "We really rely on that."
Hailey Gonzalez is the team's leading scorer. She tallied three goals in the quarterfinal win over Jurupa Valley.
Among the other top players are Alondra Reynoso and Madi Egan, also seniors. Egan is headed to Concordia-Irvine to play water polo in college while Reynoso plans to go to Pomona-Pitzer to play softball.
The Saints lost to the same team in the playoffs in the same round a year ago rather convincingly. But Feola thinks his team is more poised and experienced to make a run this time.
"We're definitely more prepared for the challenge," he said.