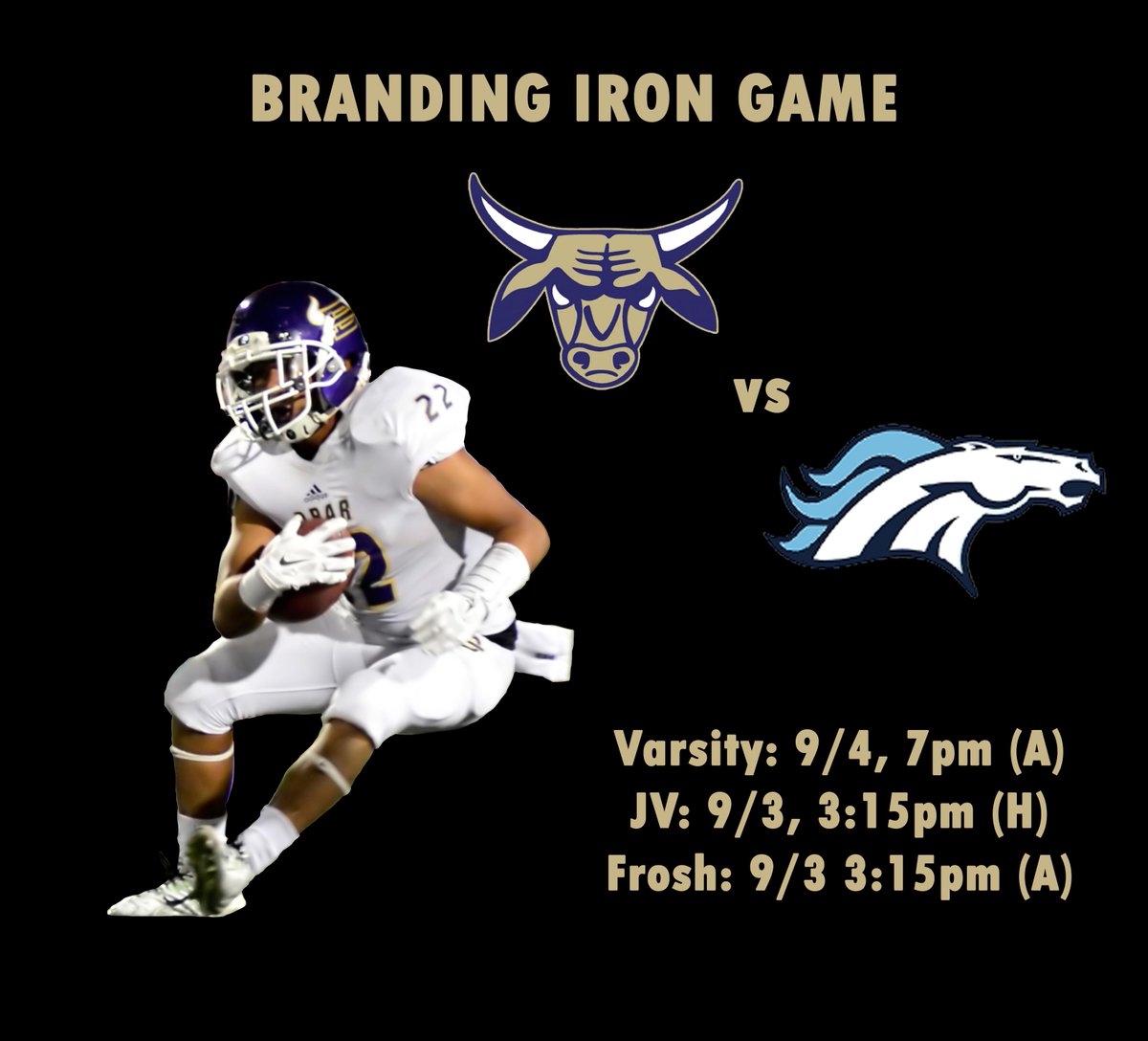 This is only the second year for Diamond Bar football coach Marcus Hughes. But he gets this rivalry thing.
The Brahmas will square off against Walnut on Friday night in the annual "Branding Iron" rivalry game and Diamond bar has won the last four.
"When you have it, you don't want to be the team and coach that loses it," he said. "It's a very fun, friendly rivalry and it's a game the community looks forward to every season."
The Brahmas started the season with an impressive 44-13 win over Duarte.
Hughes singled out the performance of senior RB Dimaggio Rico who ran for 146 yards and three touchdowns on just 11 carries. He also singled out the showing of AB Grant Mestas. The Brahmas had the game in hand so he didn't have to throw much but he did a good job of managing the game.
Defensively the coach praised sophomore LB Ryan Vargas and junior CB Davion Bluitt.
The Brahmas also won the field possession battle thanks to the effort of kicker Anthony Vargas.
Walnut is having to regroup after losing its opener to Don Lugo 31-0.