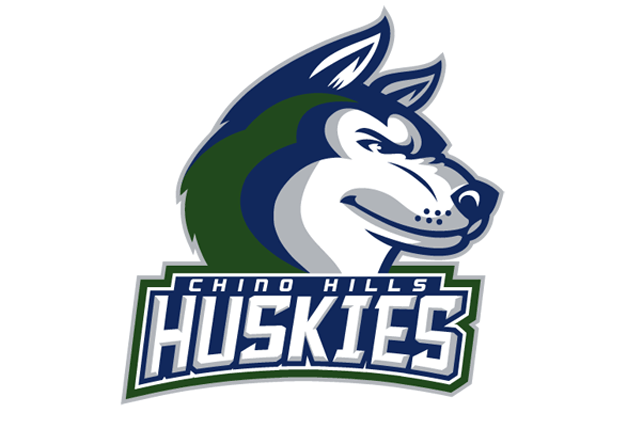 The Chino Hills High School volleyball team has had a coaching change, well sort of.
Kassandra McInteer has stepped down after four years heading the program after getting a full-time job with a schedule that didn't allow her to continue coaching.
The program has been handed over to Dana Buzzerio who is no stranger to the position. She has been in the program for eight years. The first four of those were as head coach with McInteer her assistant. The two then flipped positions.
"We think a like and have always been on the same page so not much will change," Buzzerio says. "We just have a lot of new players this year."
Buzzerio's daughter Meghan was the Inland Valley Player of the Year last fall as a senior. Another daughter, Courtney, will be the starting setter this year. The entire family has been active on the club scene for the last 10 years as well.
McInteer also had to step down from her duties as a club coach and says she will miss the sport.
"It has been part of my life for a long time but I'm leaving the program in good hands," she said.