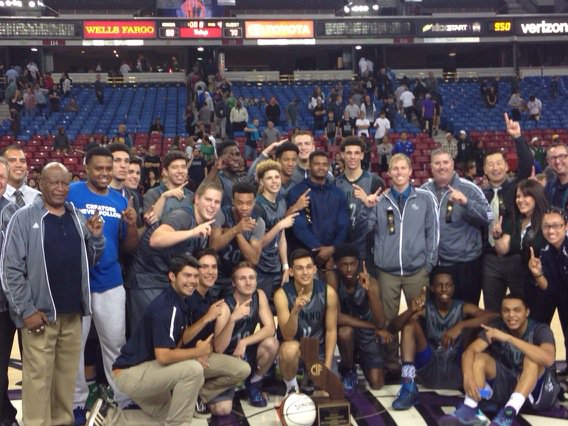 The Southern California Newspaper Group has announced its finalist for Team of the Year.
Here is the link to a rundown on each of the finalists.
Each of the publications in the SCNG nominated a team or individual for each category. The Daily Bulletin's submission in this category was a no-brainer. It's the undefeated and No. 1 Chino Chino Hills boys basketball team.
Among the other categories are Male and Female Athlete of Year as Well as Scholar Athlete of Year, Coach of Year, Game of Year, Performance of Year and Inspirational Story of Year.
Stay tuned for news on the others.