Chaffey High School senior Mikey Dean didn't just break record on the football field in the fall. This spring he is breaking them on the track too.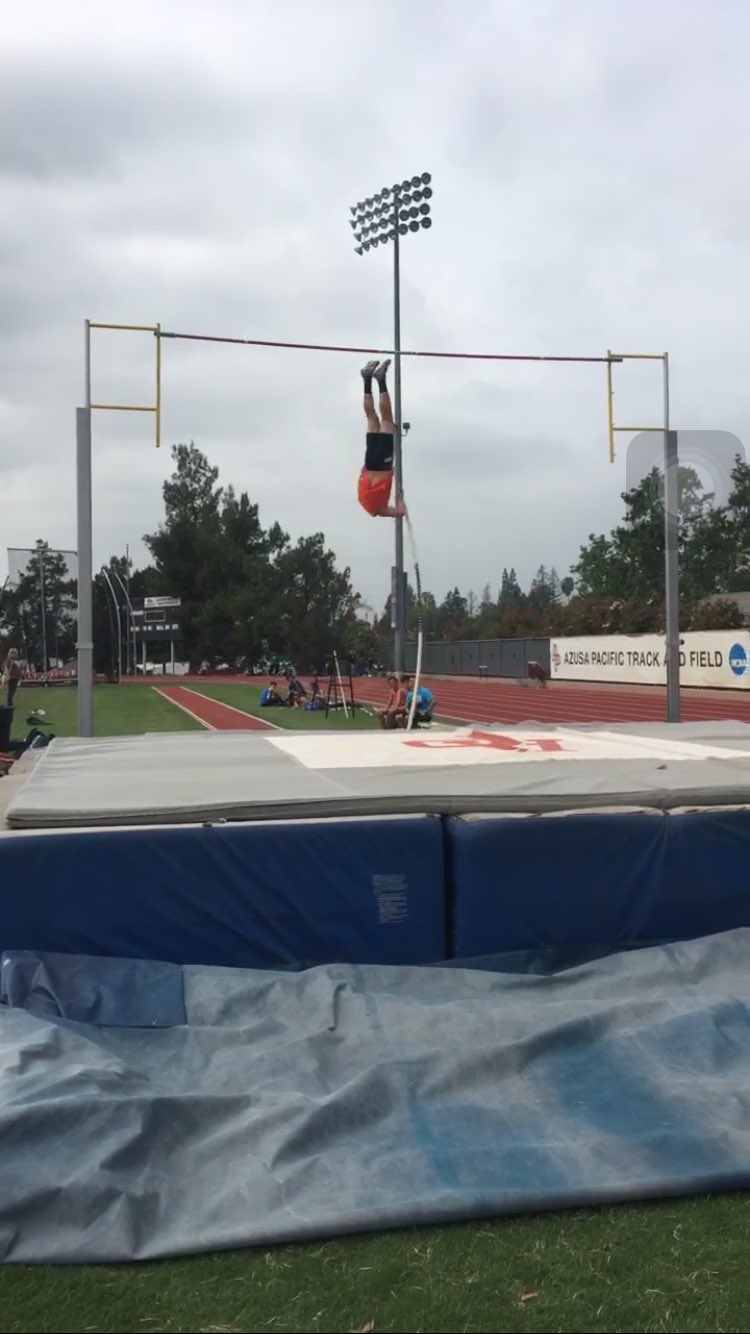 Dean broke the school record in the pole vault when he went 14 feet, five inches in a meet at Azusa Pacific on Saturday. That bettered the previous mark of 14-4 and one-quarter.
He has won the Mt. Baldy League title in that event all three years even though as a junior he was slowed by a broken pelvis.
The mark he reached on Saturday beat the previous best of 14-feet which came his sophomore year.
"I really wanted that record," he said, "It has been my goal since I hit 14 as a sophomore, I just really didn't get a chance to do much last year because of the injury."
Dean, who has signed with Idaho State for football, also runs the sprints and is on the Tigers relay team.