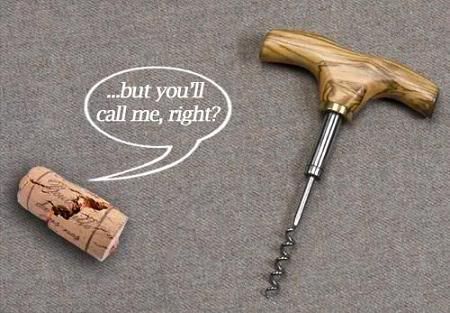 I'm hoping I don't get screwed because I'm new here. Coaches/AD's do return calls, right?
My copy deadline for the football preview tab is Aug. 26 and I'm trying to get the team capsules done by the end of this week. From the 17 team capsules I am in charge of, 14 are done.
That means four coaches/AD's have not returned repeated calls from me and here is the list:
-Bosco Tech
-Flintridge Prep
-La Canada
If you are a coach, athletic director or know either one please have them call me at the office. 626.578.6300 (hit "0" for the operator and ask for Miguel Melendez).
I appreciate the help guys.