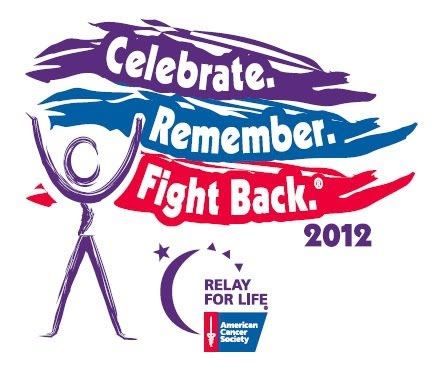 They say that no athlete or coach is ever above the sport, but there are real-life causes that can overshadow sports.
In this case, it's the American Cancer Society which will take center stage on Friday night when the La Caada High School softball team hosts Rio Hondo League rival San Marino. It's a game under the lights that features arguably the two best pitchers in the area in La Caada's Lauren Cox (1.12 ERA, 51 strikeouts) and San Marino's Michelle Floyd, a 6-foot-4 junior who is second in the state in strikeouts with 114 and has a 0.71 ERA.
"We say all the time that playing sports is more than wins and losses," La Caada coach KC Mathews said. "And this is one of those events where the girls have really gotten into the spirit of it and doing more than just playign softball."
It started three years ago through donations at La Caada's annual 100-inning game, raising roughly $400. The event then was moved under the lights last year in conjunction with San Marino, raising approximately $1,000. Already, La Caada has raised $2,500 through sponsorship of a program that will debut at Friday's game, an idea that came to fruition courtesy of junior Jessica Ogden who wanted to be more involved, and has so far gone above and beyond.
"She has really taken the lead and created the program for the game," Mathews said.
Perhaps the best part is that 100 percent of the proceeds go to the local chapter of the American Cancer Society. Also, players from both teams will wear specially made t-shirts for the game instead of jerseys, La Caada in pink and San Marino in white. Those who donate $20 will receive a shirt.
But the donation drive isn't all La Caada is commited in doing. The Spartans will take part in the Relay for Life, a 24-hour walk-a-thon- on Mother's Day weekend at Clark Magnet School in La Crescenta.
"We took a tour of the facility in Pasadena," Mathews said. "It really touched the girls and they've asked more to get invovled."
Ogden in particular who took the idea and ran with it. Now, the school's athletic council has challenged other sports to participate.
The game expects to draw a big crowd, which could bring in more donations and a longer line for the planned catering truck that will sell burgers.
"The fact that it promises to be a good competitive game at the same time for fans to come out and see makes this that much more impactful," Mathews said.