The live show is three half hour segments starting at 7 p.m., with La Habra coach Frank Mazzotta, followed by Chrix Rix at 7:30 p.m., and Jason David at 8. Aram will host all three shows with Steve Ramirez, Miguel Melendez and myself splitting time in each segment. It will all run on the same UStream, and each blog will have the full hour and a half up and running. If you miss any part of the show, it will be available on the blogs afterward.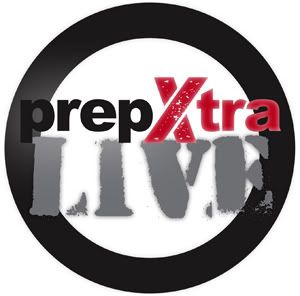 When: EVERY Tuesday at 7 p.m.
What: The best players and coaches in the area as guests.
Where: Any of the blogs will have a LIVE player
August 16 guests: Former Charter Oak standout and Super Bowl champion Jason David, Former Bishop Amat and Florida St. quarterback Chris Rix and La Habra head coach Frank Mazzotta.