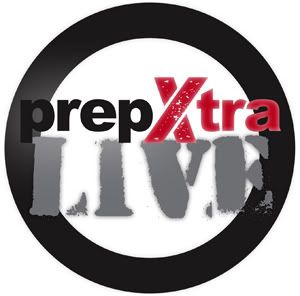 Our Guest: I ran into Kurt Scoby on a weekend vacation and told him no way St. Paul beats Amat in a few weeks. He laughed it off and guaranteed St. Paul is back. We'll discuss it this week.

When: Every Tuesday and Friday night
Time: Tuesday, 7 p.m.
Where: Any of the SGVN prep sports blogs.
Guests: St. Paul head coach Elijah Asante and RB Kurt Scoby.