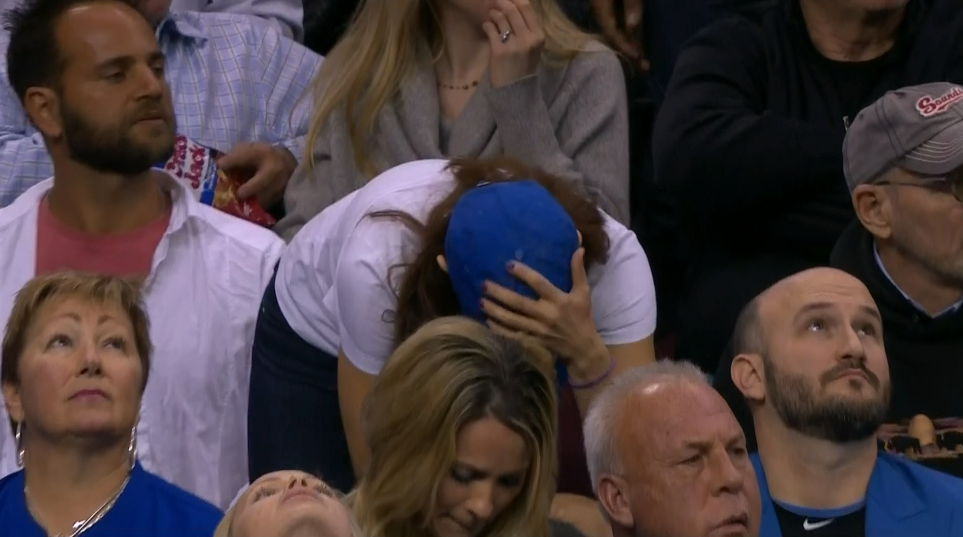 The Pac-12 flameout is complete as Arizona falls to Wisconsin at Staples Center. No more Pac-12 teams left after such a promising opening weekend. Can Notre Dame shock the world against Kentucky?
UPDATED: Will Ashley Judd be happy or sad after the Kentucky game?
UPDATED II: It's happy Ashley Judd as Kentucky squeaks past Notre Dame, 68-66. Again, USC fans, were you rooting for or against Notre Dame? Tough to root against such an inspired team, I think.