Ayala senior basketball standout Miles President now knows his college destination – It's Claremont's Harvey Mudd College where he'll study engineering and play for the Claremont-Mudd-Scripps men's basketball team,
That school was his first choice all along with Caltech his second choice. He plans to study engineering.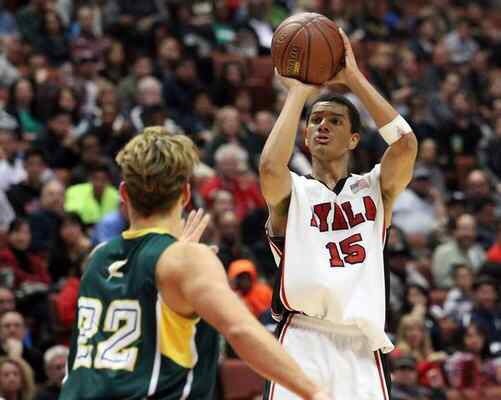 "I was definitely on edge waiting to see if I got in," he said. "They're both small schools so they don't admit a lot of students."
President carries a 4.1 grade-point average. He got a perfect ACT score and got an impressive 2,350 in his SAT.
NCAA Division III schools don't give athletic scholarships and there are no letters-of-intent. His scholarship will be an academic one.
He went to see games at both of his top selections and thinks he can get playing time as a freshman.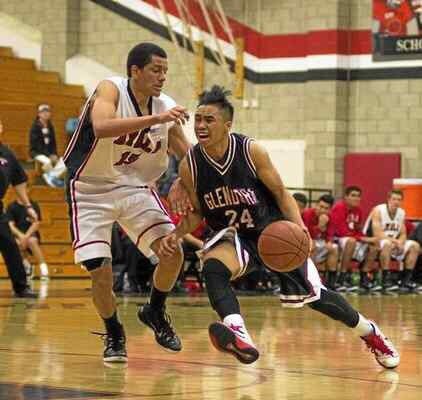 Getting into his top choice caps off a stellar season. President helped the Bulldogs (34-4) to a CIF-Southern Section Division 2-AA title, averaging 17.2 points and 6.8 rebounds per game.
The Bulldogs also fared well in the state portion of the playoffs, finishing as Division III state runner-up, losing the title game to Manteca last month in Sacramento.
"It definitely has been a great season," he said. "We put in a lot of work and have been playing together so long. It was nice to see everything come together the way it did."