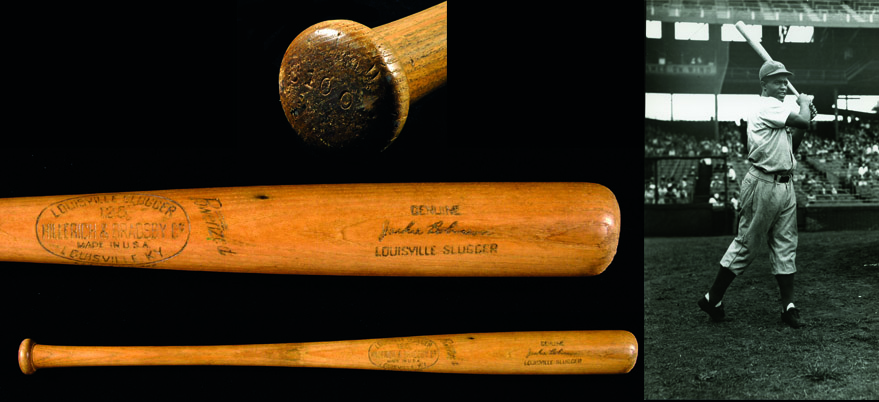 A baseball used by Sandy Koufax to throw his perfect game on Sept. 9, 1965, a Jackie Robinson bat from 1953, and Roy Campanella's Hall of Fame induction ring are among the items being auctioned at the All-Star fan fest next week in Minneapolis, Minnesota.
The Koufax ball was donated by former major league player and manager Jeff Torborg, who caught the game.
Hunt Auctions has pictures and a full description of the Koufax baseball, the Robinson bat and the Campanella ring.
Bids can be placed online or by telephone (610-524-0822). Bidding for the live auction begins Tuesday, July 15 at 10 a.m. at the Minneapolis Convention Center.
Coincidentally, the three players were the first to have their numbers retired by the Dodgers.