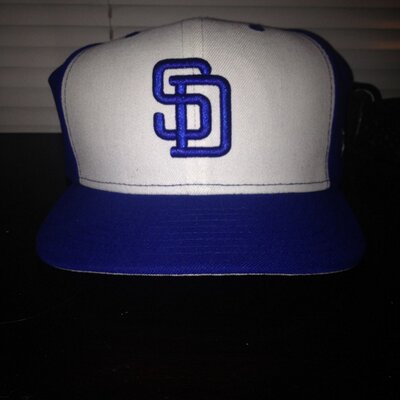 The San Dimas baseball team registered a 2-1 win over St. Laurence (Burbank, Ill.) on Thursday to advance to the championship game of the Don Lugo Easter Tournament.
It was probably the best game and closest call of the season for the unbeaten Saints who got a walk-off run-scoring hit from Logan Murratalla for the win. Senior Jonathan Longtin went the distance on the mound, striking out nine.
The Saints (17-0) will host Paul VI (Fairfax, Va.) at 7 p.m. on Friday in the final game. Paul VI advanced with a win over Linfield Christian.
The third-place game will feature the host Don Lugo. The Conquistadores defeated Diamond Bar 9-8 on Thursday to earn the right to play Walnut at 3:30 p.m. Friday.
Walnut (5-7-2) advanced with a 6-4 victory over Pomona (8-5).