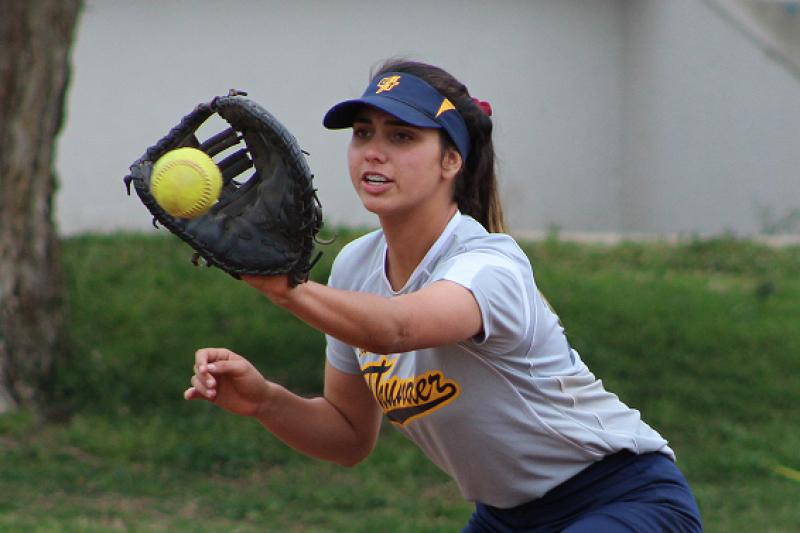 The softball community and Etiwanda High School family has been saddened by the news of a brain aneurysm sustained by Dana Housley during a travel ball game on Saturday.
Dana just competed her freshman year and played on the junior varsity team.
Here is some information provided by her travel ball organization.
Please help this family any way you can. Here is link to more info: