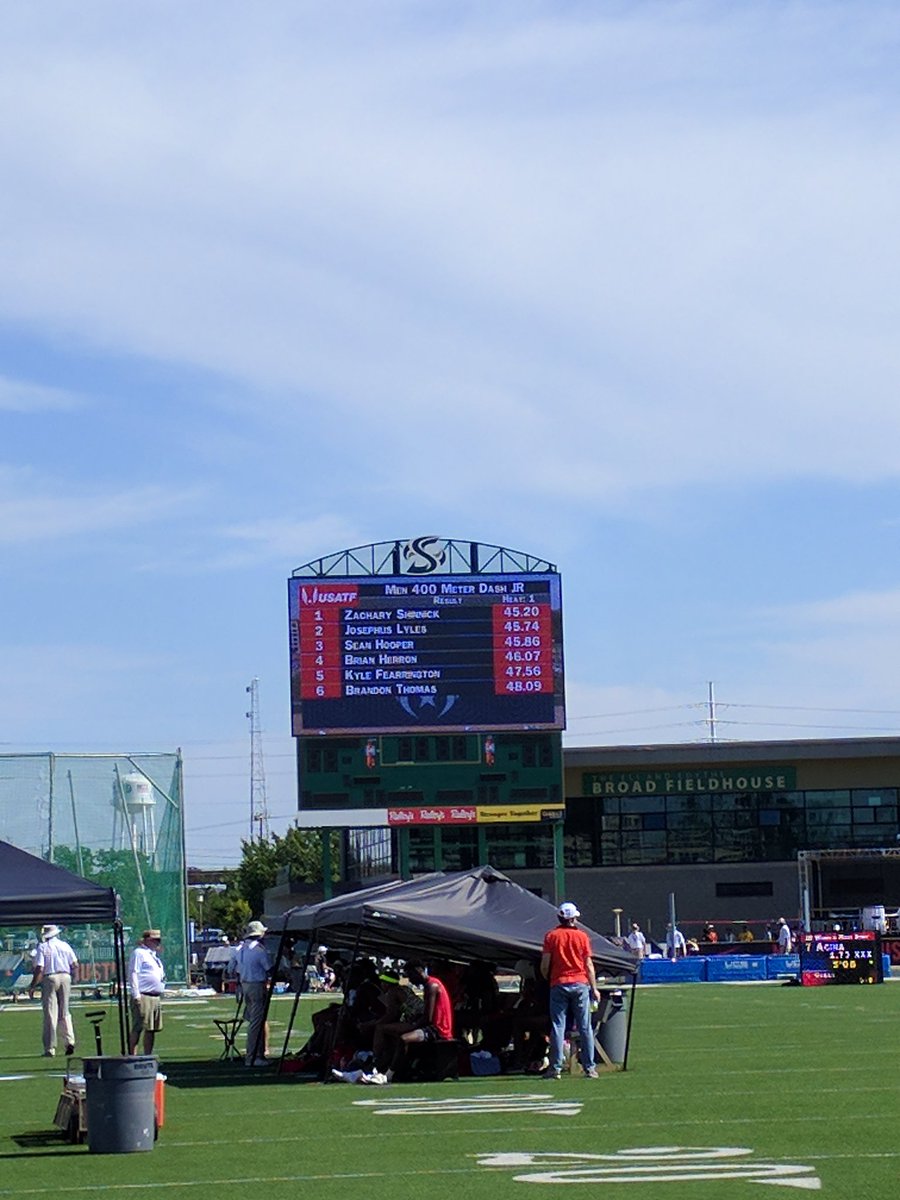 Local track standouts Zach Shinnick of Damien and Joseph Anderson of Upland had outstanding high school track seasons to wrap up their storied prep careers.
Burt the two future Pac 12 competitors continue to impress. Both competed at the United States Junior National Outdoor Track Championships in Sacramento this weekend and posted results that have qualified them for the Pan American Games in Peru.
Shinnick, who has signed with USC, won the 400 meters in 45.25. The time was fourth best all-time in California and the top time in the country this season.
Anderson, who has signed with Oregon, was second in the 110 hurdles (13.45), finishing behind only Eric Edwards (13.32) of Houston, Tex., who ran a personal best.
Two weeks ago, Anderson swept the hurdles titles at the CIF State finals at Clovis, running the nation's fastest time and setting a state record of 13.33 seconds in the 110-meter distance.
On Friday, he overcame sizzling heat, two races, and two false starts to do something he has been trying to do for three years.
Athletes needed a top two finish to advance.