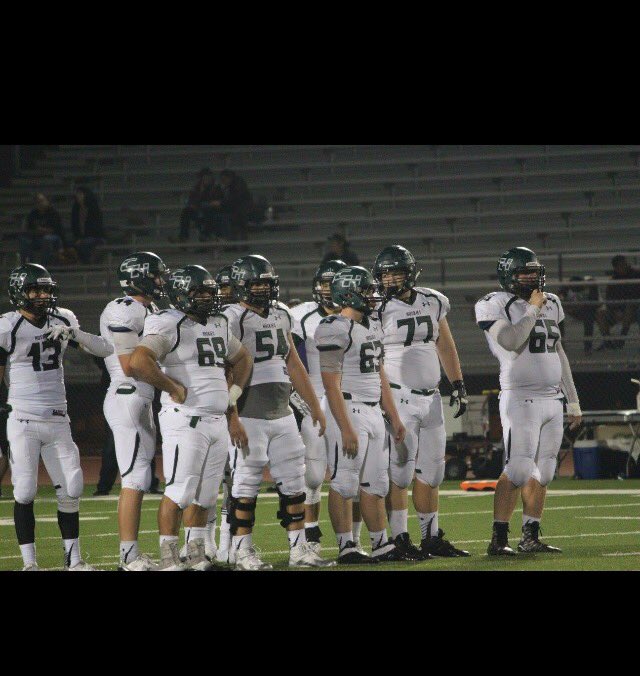 It has been quite a season of turnover in the high school football coaching ranks. Perhaps the most interesting change has come at Chino Hills were veteran Chris Stevens has taken over for Matt Bechtel who led the Huskies to a Baseline League title and West Valley Division semifinal berth a year ago.
Stevens had most recently coached at Monrovia but welcomed the chance to return to the Inland Valley, admitting that the commute from his Chino home to Monrovia got tiresome.
He has had the spring to become familiar with his personnel. Just what does he think and what has he done differently?
"It was a great spring," he said. "We won't necessarily be running a new offense we'll just look to take it up-tempo a bit. We're going to be quicker on the ball and try and get more plays off."
Stevens kept many of the coaches previously on the staff under Bechtel, including line coaches Scott Smith and Paul Garcelli and running backs coach Larry Moore, who did not coach last year but had been on staff before.
Among the others are Walter Ford, who had coached defensive backs but will be the defensive coordinator, as well as Jose Espinzoa (wide receivers) and Tony Gomez (defensive line).
Among those jumping on board will be Scott Calles, a former player at the school who will help with wide receivers. Other newcomers include Ryan Marquez (linebackers), Trevin Loza, outside linebackers), both from Ayala.
The new playoff groupings were recently announced and Chino Hills was at the top end of Division 2 while league foes Upland and Rancho Cucamonga are in Division 1 with some real powerhouse teams such as Corona Centennial and St. John Bosco.
What does Stevens think of that?
"Division 1 is going to be tough," he said. "Those are teams that never have a down year. They just keep reloading. We're happy to be where we're at."